24 Hour Emergency Air Conditioning Repair and Service in Columbia SC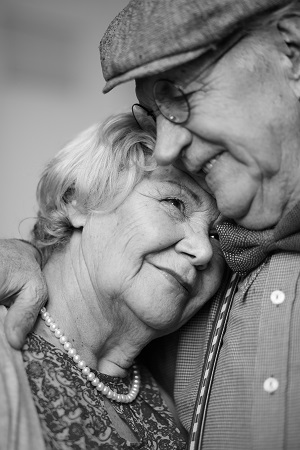 The last thing you want to experience during our long hot and humid summers is coming home to hot house due to your air conditioning no longer working. Let's face it, an air conditioning failure is never convenient nor do they tend to occur during "office hours". At Evans Heating and Cooling, we provide 24 hour a day, 7 days per week, emergency ac repair and service so you can cool your home as fast as possible.
And when your family's health, safety, and comfort are involved, that means peace of mind.
Don't let a hot home cause you irritation and frustration. Call us now! (803) 438-COOL
Additional Related Search Terms
24/7 Emergency AC Repair
24/7 Emergency AC Service
Emergency Air Conditioning Repair
Emergency Air Conditioning Service
Cities and Zip Codes We Service:
29016,29033,29044,29045,29052,29061,29062,29063,29078,29130
29147,29169,29170,29171,29172,29201,29202,29203,29204,29205
29206,29207,29208,29209,29210,29211,29212,29214,29215,29216
29217,29218,29219,29220,29221,29222,29223,29224,29225,29226
29227,29228,29229,29230,29240,29250,29260,29290,29292
Return to Services